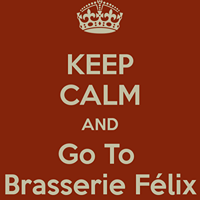 Felix – Brasserie, lounge bar and terrace
Since July 1, 2012, a new organization unfolds.
Summer has been used to honing and tweaking the Félix for back to school. In the beginning of September, the formula is ready and this jewel of gastronomy at the Nantes will be getting a second wind.