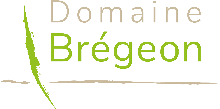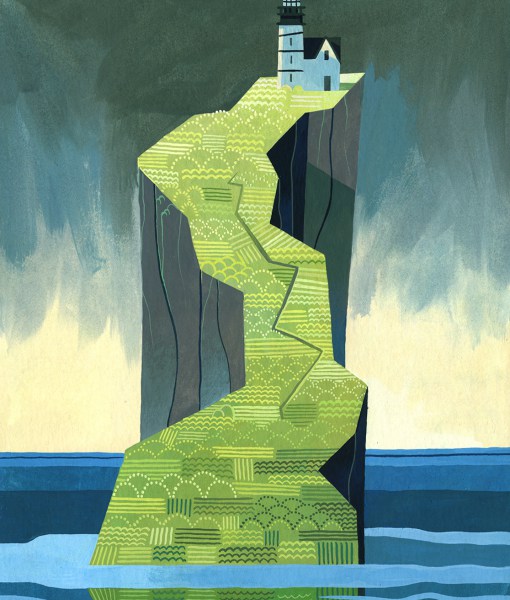 Below the link to discover and/or acquire a work inspired by the Cuvée Gorges 2013, The vines it's there! Thank you  Yvan Duque and Vinochromie It's here...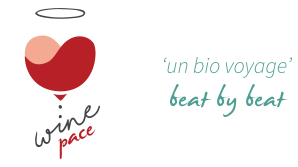 Thanks to Fernanda and Juan for their passion vinesque:...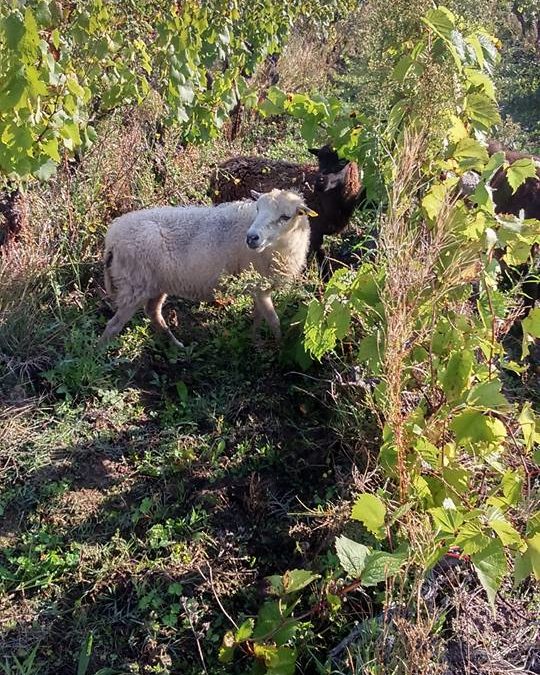 We experience the eco-grazing in the Feteree plot, vine post-phyloxerique, an old lady that must be respected. Alain Redureau, breeder specializing in the eco-grazing, offers his Ouessant sheep for the occasion. The local press therefore relayed this novelty in the...
Small friendly inset in "The world" in September...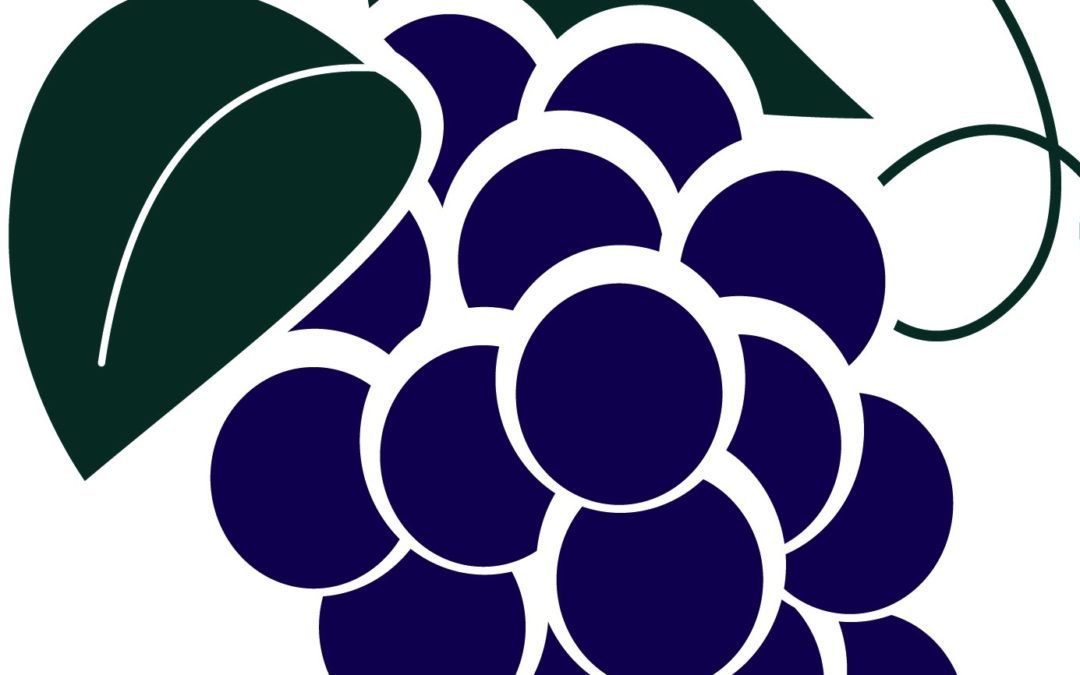 Below, Cindy Rynning article that summarizes an extraordinary meeting in the language of Shakespeare, a foggy Spring Sunday afternoon... Grape...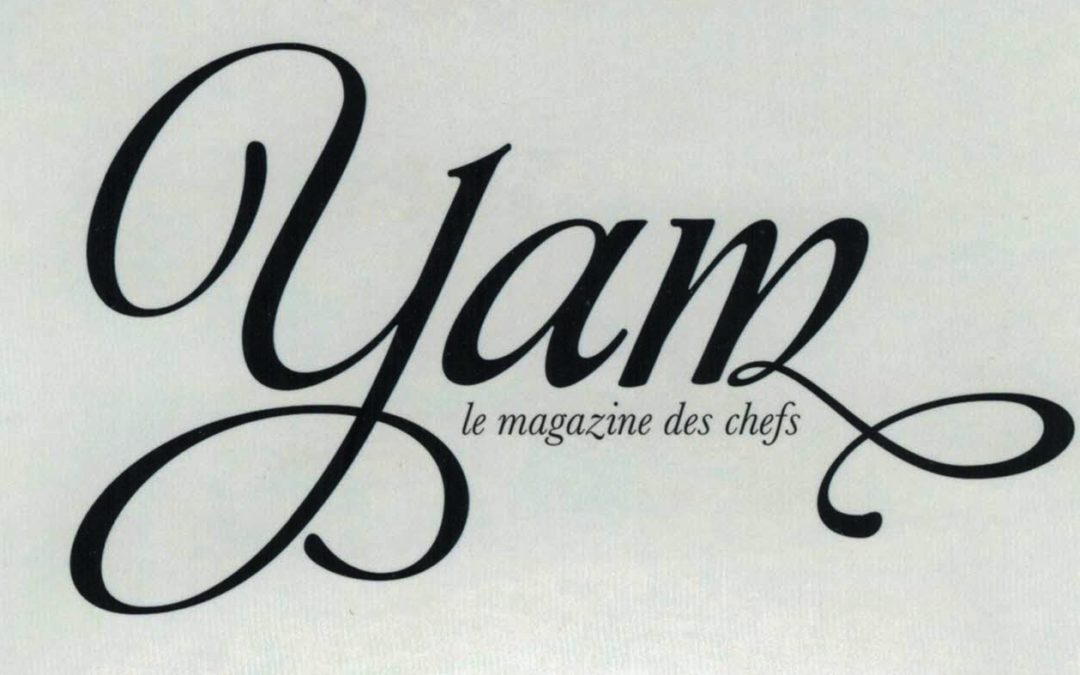 Excellent article on the vineyard most West of the Loire: YAM July August 2017...