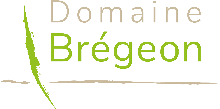 The year 2019 will be the year of major projects for the Domaine. We will build a new winery to welcome our customers and offer a cozy nest to our wines... The work will begin in spring 2019 and conclude theoretically for the following winter. In order to see this...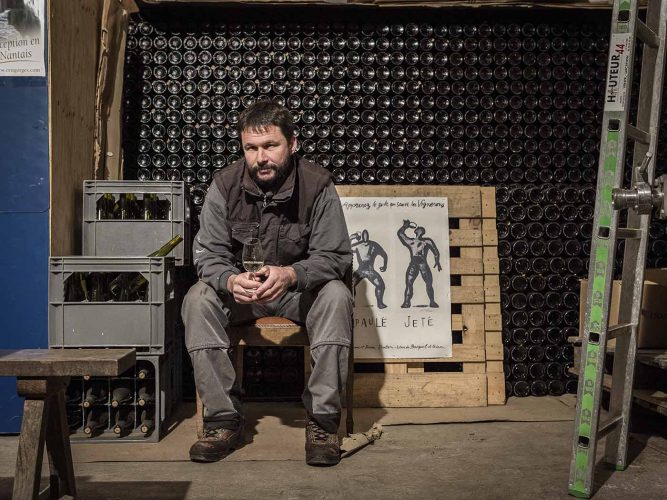 A beautiful article, in the real (at last I believe...): here thanks to Pierrick Jégu for his work. Discover the wines on Viamo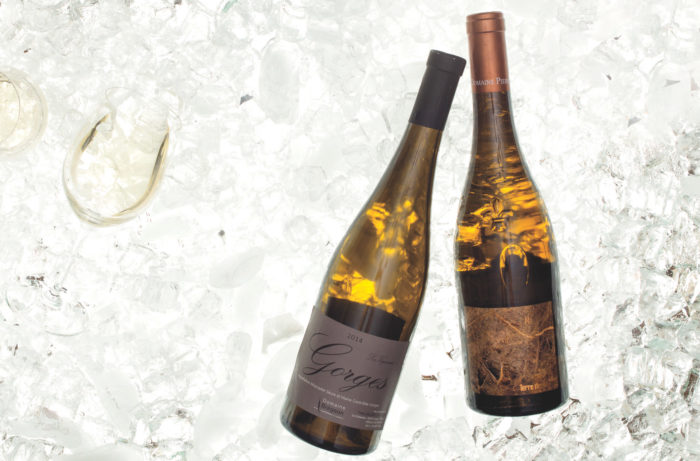 Merci Wine Enthusiast pour ce bel article ! Wine Enthusiast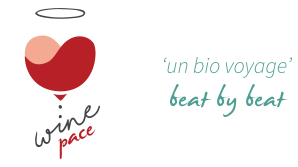 Thanks to Fernanda and Juan for their passion vinesque: Winepace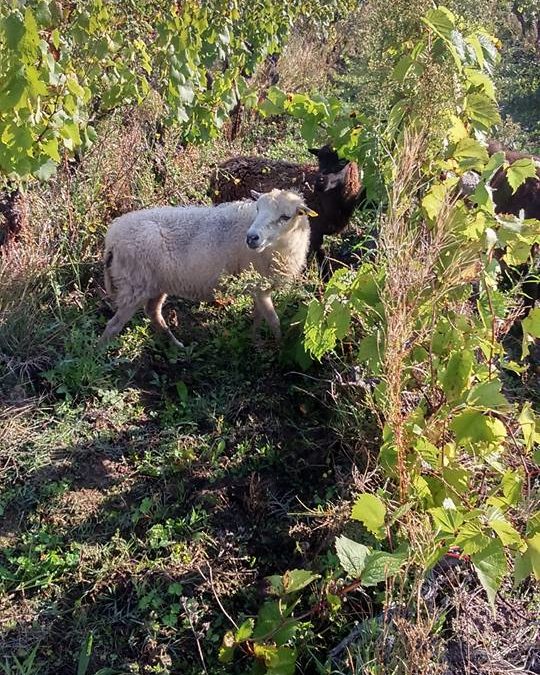 We experience the eco-grazing in the Feteree plot, vine post-phyloxerique, an old lady that must be respected. Alain Redureau, breeder specializing in the eco-grazing, offers his Ouessant sheep for the occasion. The local press therefore relayed this novelty in the...
Small friendly inset in "The world" in September 2017: