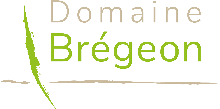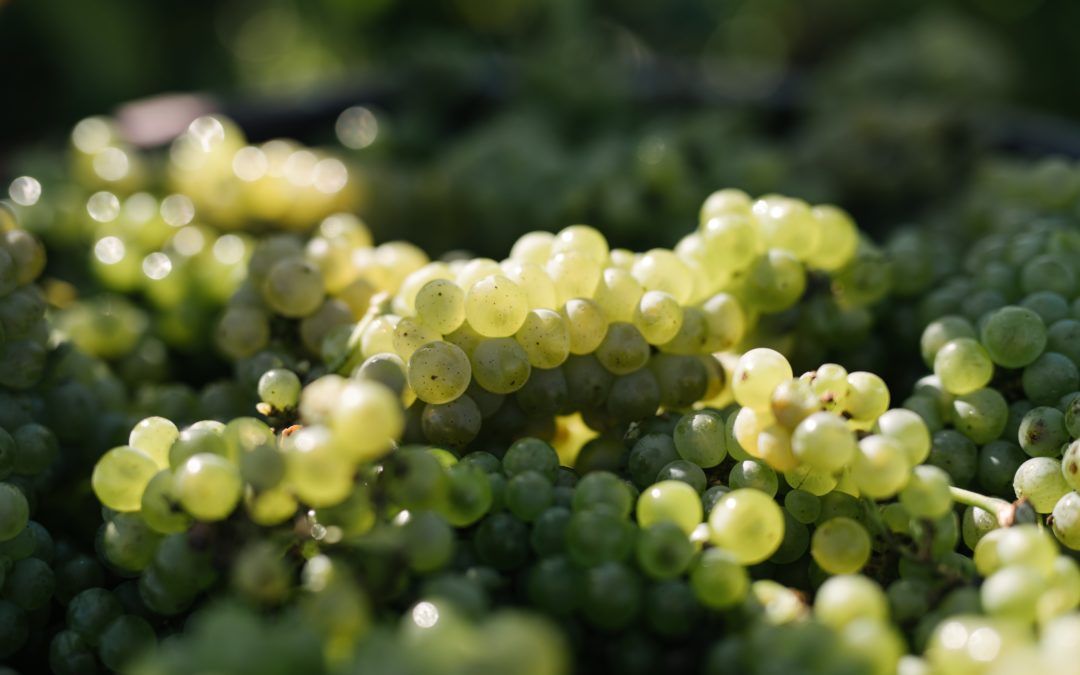 Collection of the Cuvée "Les Vignes", Cru Gorges 2018 on September 10, 2018.  Seriousness, love, of Sweat, From the professional conscience of good humour and still sweat, for a beautiful result, a true happiness! Thanks to the whole team for this rigor, the...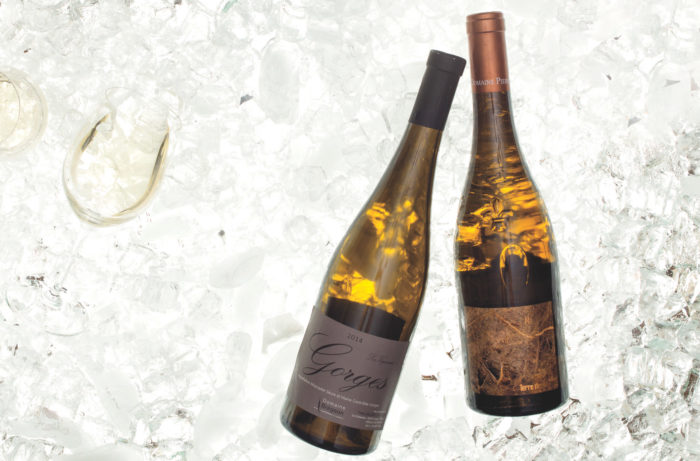 Merci Wine Enthusiast pour ce bel article ! Wine Enthusiast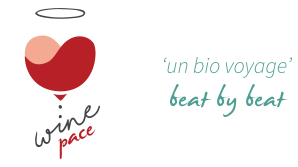 Thanks to Fernanda and Juan for their passion vinesque: Winepace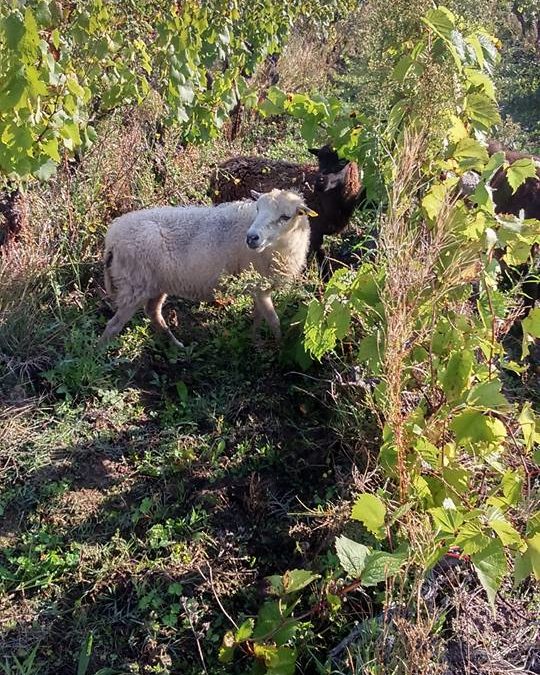 We experience the eco-grazing in the Feteree plot, vine post-phyloxerique, an old lady that must be respected. Alain Redureau, breeder specializing in the eco-grazing, offers his Ouessant sheep for the occasion. The local press therefore relayed this novelty in the...
Small friendly inset in "The world" in September 2017: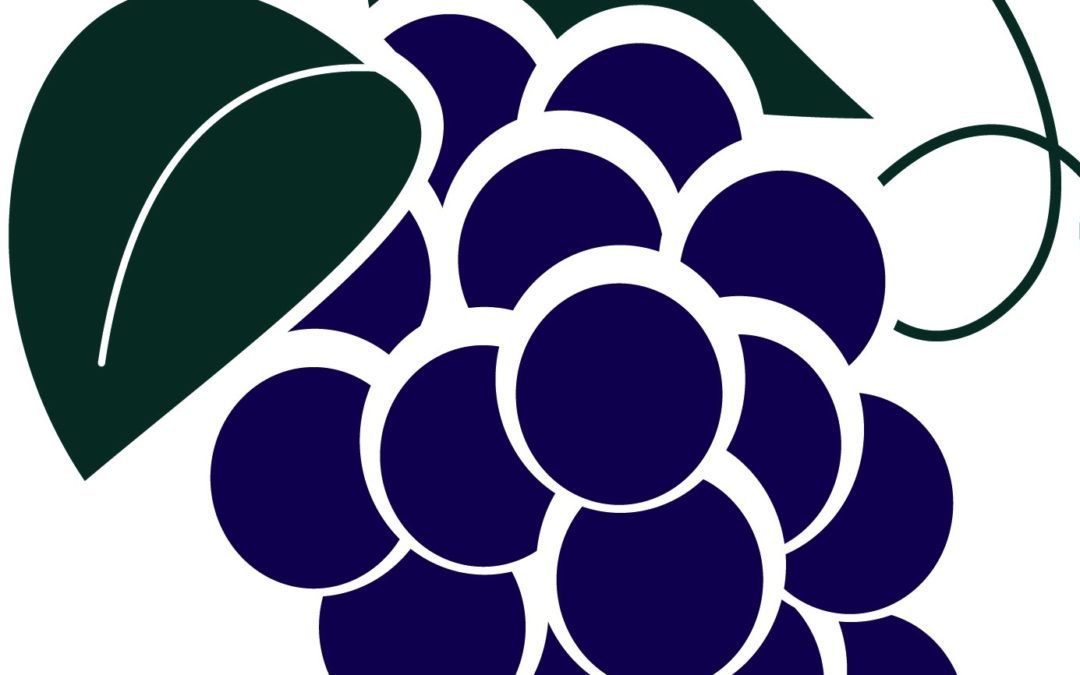 Below, Cindy Rynning article that summarizes an extraordinary meeting in the language of Shakespeare, a foggy Spring Sunday afternoon... Grape Experiences