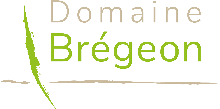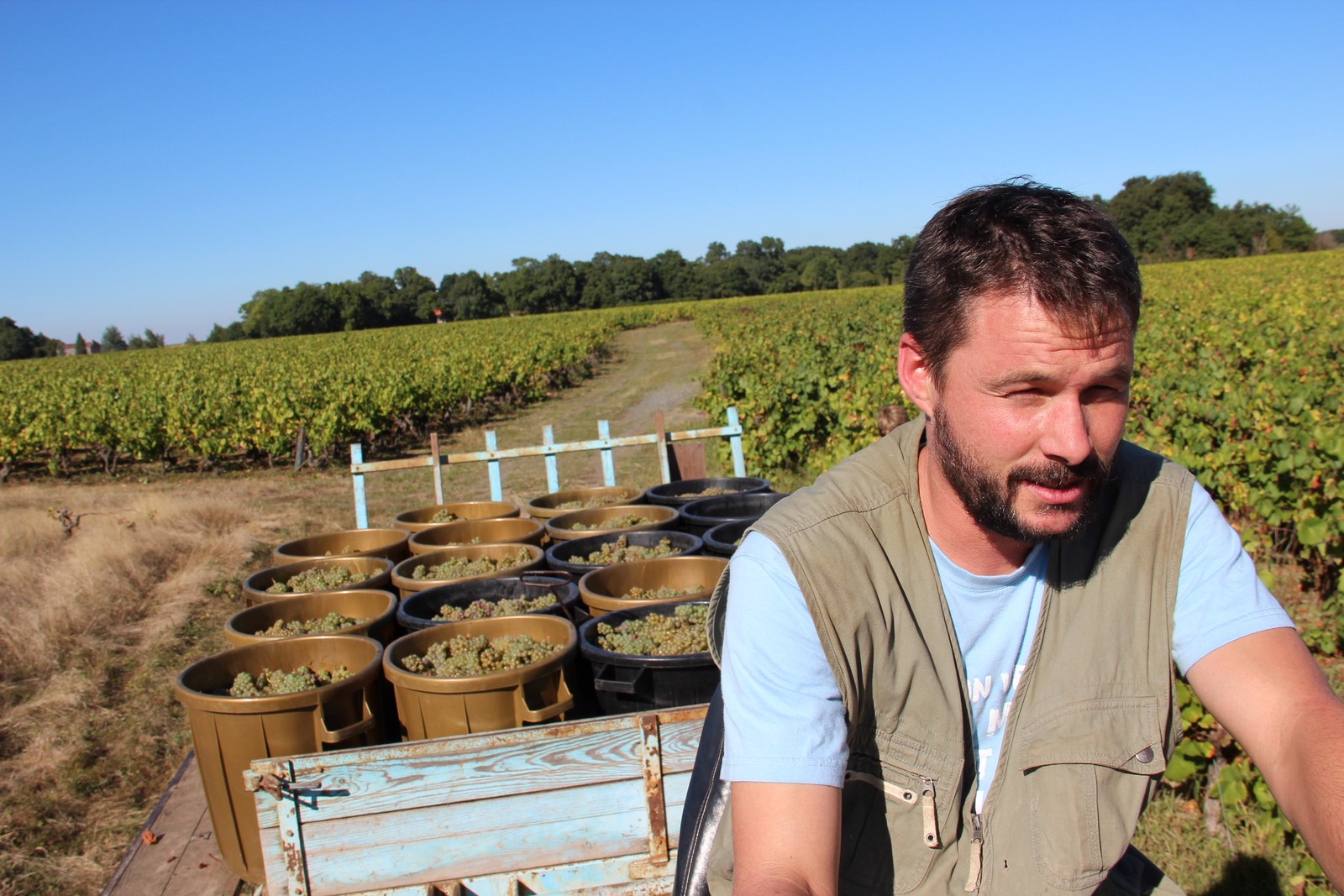 One vineyard, domaine Michel Bregeon, one winegrower, Fred Lailler
I am a 37 year old winegrower, born in Gorges in a Muscadet vineyard. After completing my HND in winegrowing & oenology in Montreuil-Bellay, and after several experiences on different domains I wanted to come back to my roots, impatient to put everything that I had learned into practice and stand on my own two feet, in a vineyard that reflected what I believed in.
What do I believe in ? : valorising local produce, seeking out the authenticity of the wines and elaborating living wines. In order to succeed, it required: converting to organic agriculture to reconnect with the land, limiting the yields, fermenting with native yeasts, lengthening the maturation times and of course, practising manual harvesting. I needed the right place, to experience complete harmony and invite the region into my bottles. Then I found Le Domaine Michel Bregeon.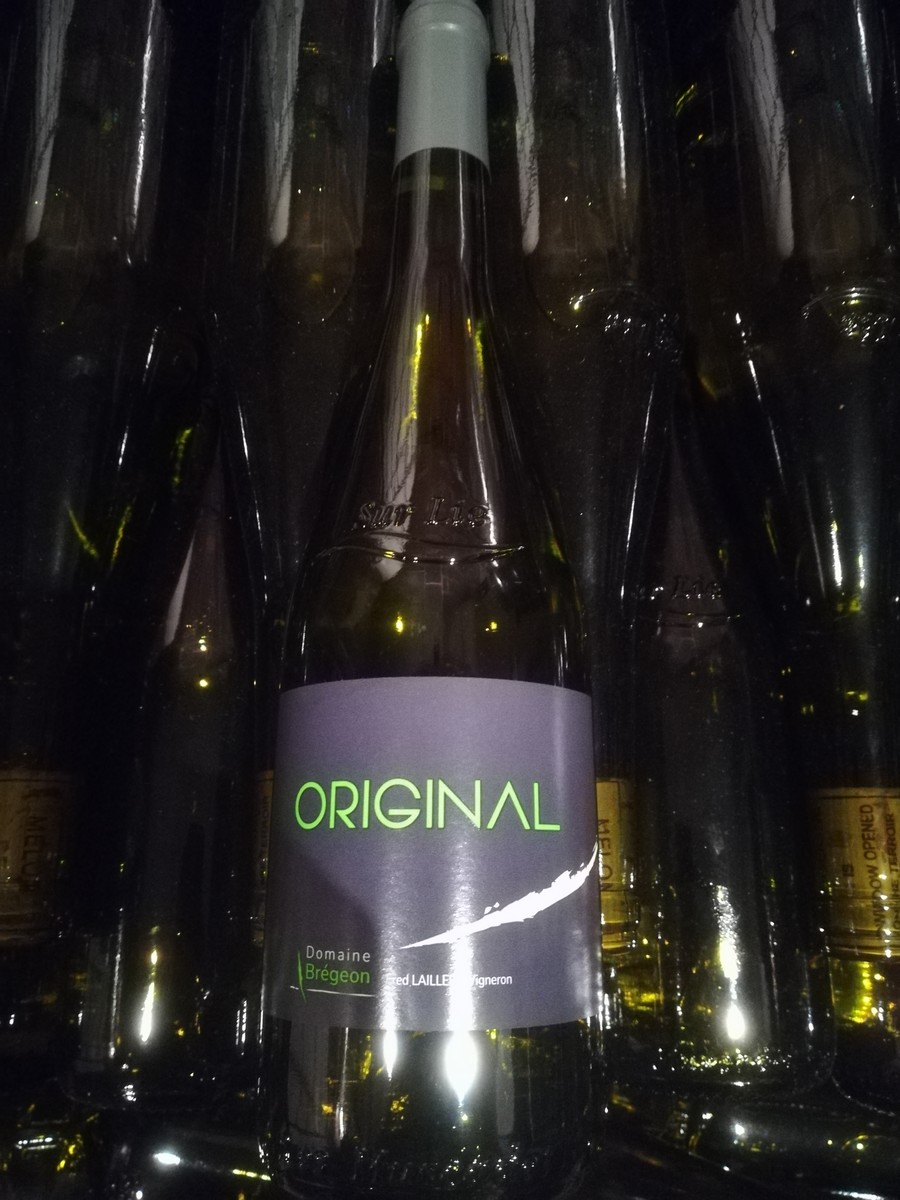 The new  cuvée "Original" is now certified organic farming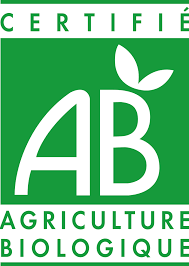 , 
A new look for new adventures !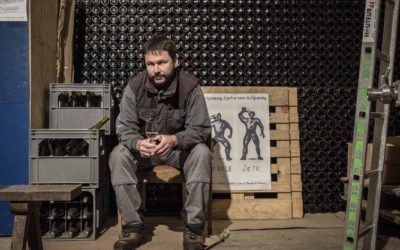 A beautiful article, in the real (at last I believe...): here thanks to Pierrick Jégu for his work. Discover the wines on Viamo      
read more
The year 2019 will be the year of major projects for the Domaine. We will build a new winery to welcome our customers and offer a cozy nest to our wines... The work will begin in spring 2019 and conclude theoretically for the following winter. In order to see this...
read more
The partners in the world and in France
Find the wines of the Domaine Michel Bregeon around the world by clicking on the map to access to the websites of my partners
You can also contact the Domaine directly by making an appointment by mail or telephone.